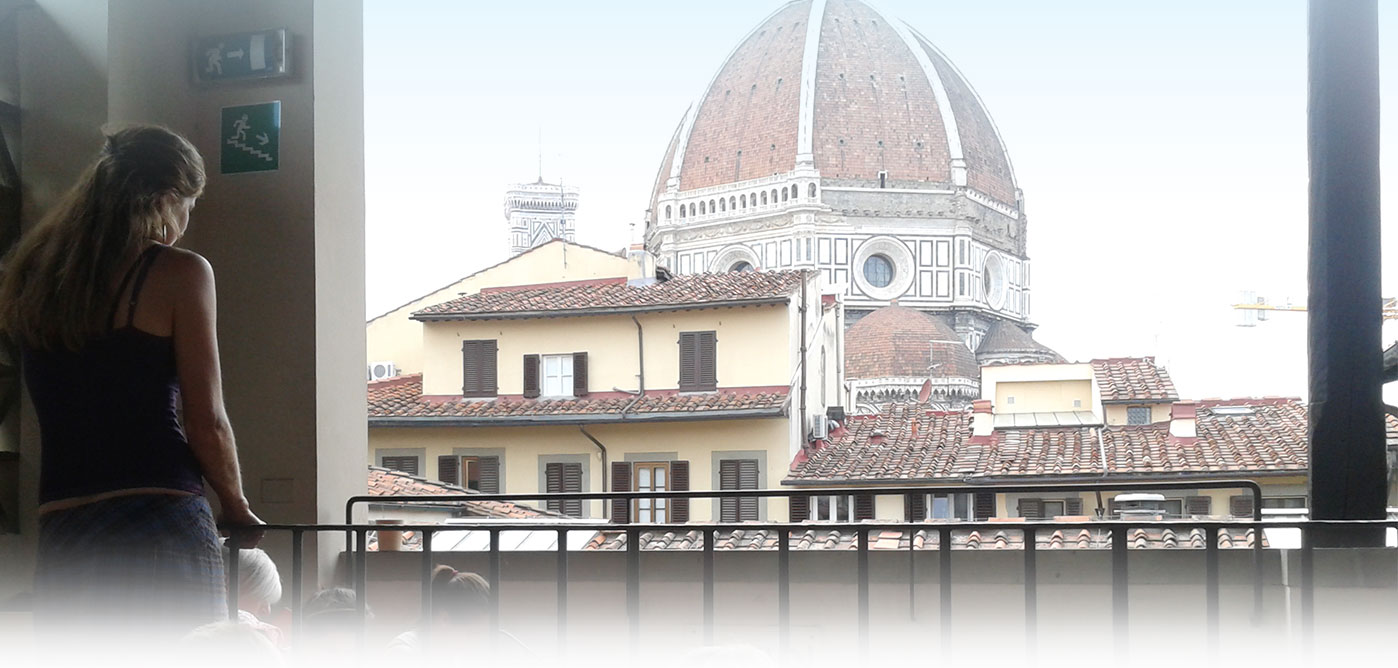 Emanuela Siracusano, teacher of drawing and painting - Fine arts italian school Florence
About us
About us
Emanuela Siracusano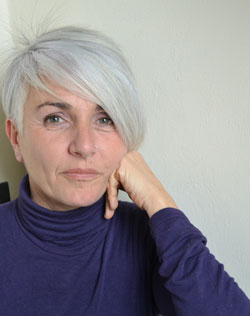 Emanuela Siracusano was born in Florence.
Her passion of art and Italian culture has always been present in her life.
Following the completion of her diploma as a Tour Guide and as a Master of the Arts, she has furthered her studies of drawing and painting at different schools including the Scuola Libera del Nudo ("Free School of the Nude"), directly connected to the Fine Arts Academy of Florence.
From the 1990s she gained considerable artistic success as she participated in several painting contests. Following the year 2000, she began her career as an art instructor at different schools throughout Tuscany.
Her love for our culture lead her to deepen her interest in the culinary field: she actively collaborated both as a chef and as an events curator with many farm holidays, like for example "I Bonsi", in the surroundings of Florence.
She chose to live in the countryside, where she grows biological food-goods and keeps developing her artistic research as a painter.
Emanuela Siracusano, teacher of drawing and painting. Courses of drawing in Florence. Courses of painting in Florence. Lessons class of drawing and painting Florence. Teaching of painting with bargue method. Teaching of drawing with bargue method.